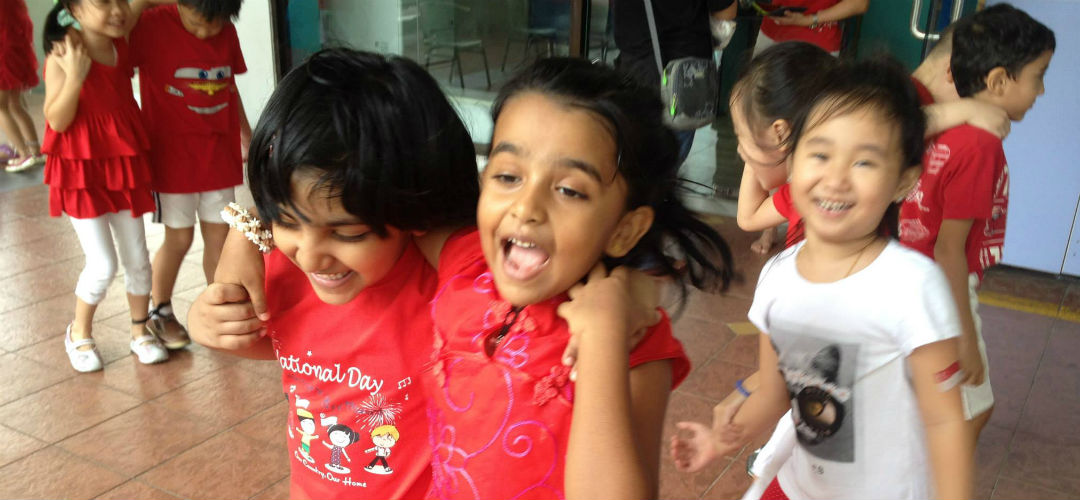 CHILDREN'S EARLY DEVELOPMENT
AFFIRMS NOBILITY
HORIZONS BROADEN THROUGH CURIOSITY
CREATIVITY GENERATES
ENDLESS POSSIBILITIES
MAKE SENSE OF THE
WORLD THROUGH PLAY
CONFIDENCE
BREEDS SUCCESS
WELCOME TO CEDAN KINDERGARTEN & CHILD DEVELOPMENT CENTRE
Cedan has been providing preschool education services since 1998. Believing that learning should be fun, hands-on as well as intellectually challenging, Cedan has initiated and designed a unique, progressive and all-encompassing curriculum that meets the requirements of the local school framework.
​At Cedan, children will acquire life's essential skills, be motivated to explore and stretch their imagination, and be imparted with the right values which nurture desirable characters, thereby establishing a strong foundation for future learning.
​We firmly believe that children's early development affirms nobility and take serious responsibility and commitment in providing a great start to their school life.
KINDERGARTEN
The holistic development of children is important and our programme emphasises the need for children to build up confidence and social skills and be equipped with ....
ENRICHMENT
Enrichment programmes are designed to enhance the knowledge, skills and talents of your children over and above the early foundation skills covered in the ....
EVENTS
There are no upcoming events.
NEWSLETTER
Never miss an announcement again.
JOIN US TODAY!